Regina – Germany 
I have known Sonia for decades and have followed her path from afar. I have always been impressed by the fact that she took on life with great curiosity and courage and sought and found HER path.
I have experienced a lot of coaching, education and training in the course of my life, learned a lot and still could not get to some topics that were repeated on different "stages" in my life.
So my path led me to Sonia to see if she could support me with her approach to say goodbye to these old patterns.  This is and was a great experience for me, because in the session I now got to issues that were so deeply buried.
Sonia did a great job guiding me through the process, which is not for wimps 😊 – was empathetic, clear and holding.  What also thrilled me is that I then received a mediation spoken by her about my process, which I then listened to with joy for 21 days and stabilised my image of a successful future day by day.
I can heartily recommend Sonia. What she does is great and how she does it anyway. She has made her gift her life's work and that is a gift for everyone who books her and wants to take the big leap into freedom.
Max – Germany 
"I went to Sonia because I found myself standing in my own way at times and everything, I had tried so far never worked for me. My personal development seemed to be at a dead end and it led to inner blocks and even physical pains that had no justification on a physical level. My private and professional life were massively on hold. I felt stuck!
I know Sonia for many years and booked a session with her without any deeper knowledge of the method RTT. I found myself in a trance like condition – in a good way.
In spite of me meditating on a regular basis I had never been in such deep relaxing state – at all times aware of what was going on around me.
Sonia took me to specific times and scenes in my life that my sub conscious level chose to be relevant for my issue. The experience of the hypnosis in combination with the following task and recording that Sonia gave me, I came to huge realizations of the connection of specific incidents with my present issues.
I gained an understand and could adjust my emotions and actions accordingly.
This had a massive impact on my current life.
For me the key for this shift came from the mere understanding of deep underlying topics that led me to a huge revelation and transformation – Thanks to Sonia!"
Max (Germany)
Before the session with Sonia, I had always held myself back and limited myself in my progress. I had periods where I procrastinated and unintentionally prevented myself from progressing in my business. Most of all, it was fears and limiting beliefs that prevented me from fully diving into my true 'self' and trusting myself completely.
During the session Sonia guided me emphatically and very precisely to the root of my problem, which enabled me to understand a lot and finally let go. I now go out in public full of confidence and without fears and feel comfortable with myself.
I no longer procrastinate and work in a focused and structured way on the important things that move me forward. When I notice that I'm overextending myself, I also take a healthy time-out. I feel encouraged and full of drive to implement all my ideas and plans.
Sonia is a very emphatic and competent therapist and I felt very understood and safe with her.
I heartily recommend Sonia for anyone who wants to overcome their fears and sustainably get rid of bad habits in order to experience inner liberation.
Thank you so very much, dear Sonia!
Lisa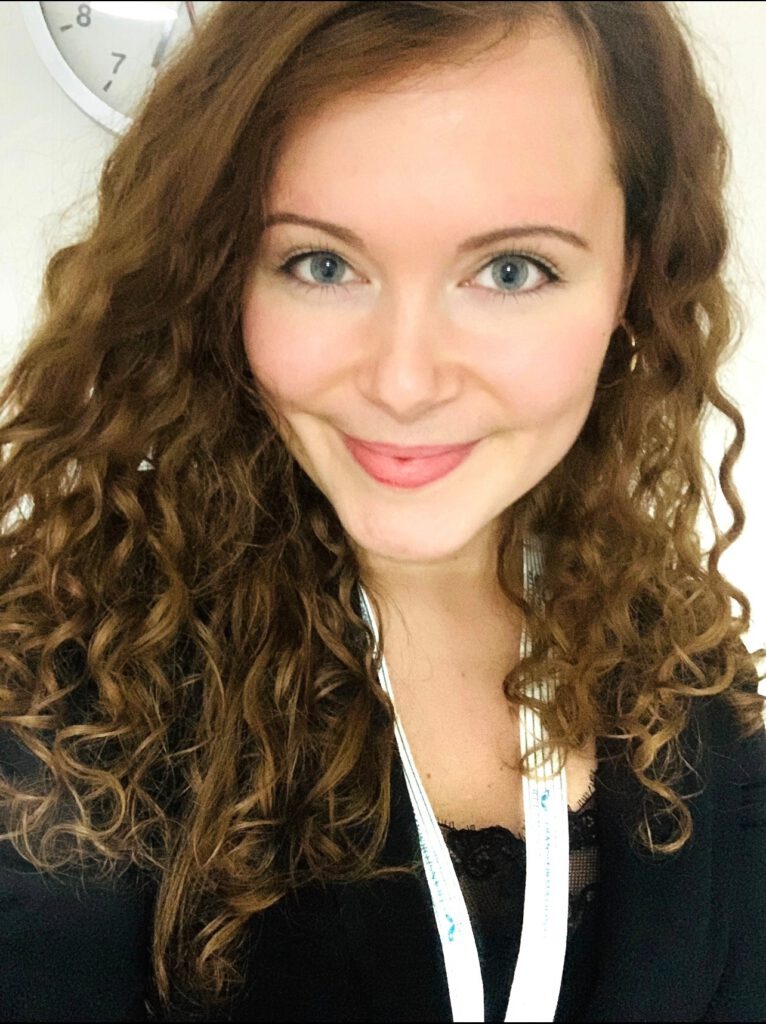 Today was a special day to me, as I had an RTT session with Sonia, that really changed my whole perspective. It changed my perspective how I view myself. There was this life long pain inside me for all the rejection I got by my parents because of my outer appearance and I really felt burdened by it so much, that I did prefer to hide myself… but today was the first time, when I said to myself, that I can allow myself to look at my face and I really did like it, it does not feel conform, but it feels unique and I realized what a gift that is. And this happened only due to the wonderful, transforming session I experienced with Sonia. She has this warmth in her soul and this kindness in her being, that really opens a space to grow, a space to just be… I could be who I am and feel what wanted to be felt for decades and now that it was allowed, it is gone, which is so beautiful, since I am now ready to face the world. My personal recording is just so beautiful and so heartfelt. I really enjoy listening to it and it allows me to let all my new found believes sink in. Thank you so much Sonia, you are really a gift to this world.

Iris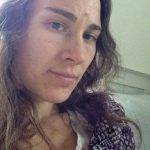 My work with Sonia was about speaking in public. I did not ever dare to speak in front of a group of 20 people. But after the hypnosis session with Sonia I could speak in front of groups of 20 and much more as if it was the most natural thing in the world.

I used to feel anxious and nervous when I was in public trying to hide and avoid large groups. During the regression we discovered the reason for this old belief. It was due to some unfortunate experiences in my childhood, such as 'not having a voice' or not having been given the chance to explain myself, that all these little experiences evoked that I thought I wasn't capable of speaking loud and clear and use my voice. Especially not in front of a large group!

It's such a pleasure now to have an open conversations from heart to heart with people and to see how interested the people are in what I have to say. 
Thank you Sonia for creating such a warm and safe space for me, it was so easy and comfortable to open myself and I am very grateful for such a beautiful transformation. 

Laura

Laura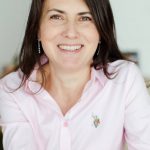 Beautiful mind, brilliant person, truly cares & very compassionate, pure, loving soul with true & authentic intentions. Highly accurate and effective with an amazing product, trustworthy, honest, and an overall Great person. 🙂 Highly recommend.

Adam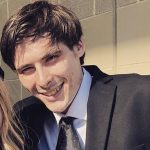 I had an amazing session with Sonia last week. It was about selfsabotage. I had such a revelation and it left me with a feeling of being more confident in myself and so excited about the future. Love the recording!

Sofie (Stockholm, Schweden)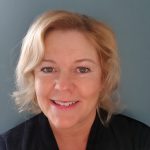 What a beautiful person. Sonia has a very calming approach to therapy. I felt immediately at ease with her. Very professional and was able to direct the session even though I was pretty challenging. Sonia listened to my intake very well and incorporated it in my beautiful recording which I enjoy very much. Excited to embrace my life with new eyes. Thank you Sonia

Mel (Paris, Frankreich)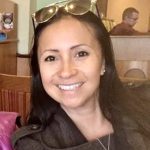 I am so very grateful for Sonias work. My husband died last year and my two daughters )9 and 12 years old) suffer a lot with this loss and are in therapeutic care. In spite of this I often had to helplessly watch how they retreated themselves and changed their character. As I had experienced great relief with hypnosis during this difficult time and wished for the same effect for my girls.Sonia with her loving, empathetic and special way, created a wonderful level of trust to each of my girls so they were actually looking forward to the session with Sonia. The instant effect was overwhelming! It was as if a huge weight was lifted from their shoulders. They sleep calmly without nightmares and appear much more in balance with themselves. Their joy in life is back. Sonia has evoked a little bit of magic. 

Svenia M. (Germany)
Sonia is a great RTT Therapist. She is very empathetic and caring. She guided me very confidently through the process and helped me find out the root cause of the topic I wanted to work on. I experienced what it feels like to get rid of the old scripts and limiting beliefs that we were working on during the session already. It was a beautiful, inspiring session. Her voice is soothing and relaxing. You will love working with her as I did 🙂 !

Veronica L. (Germany)